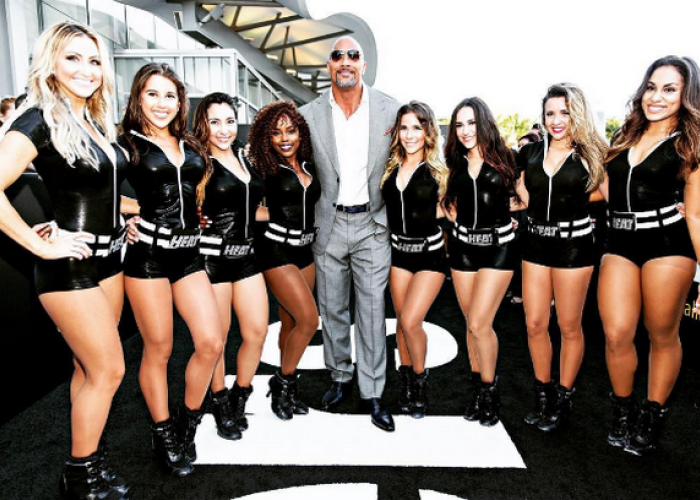 Dwayne "The Rock" Johnson este cel mai bine platit actor din sportivi si cel mai bine platit sportiv dintre actori.
Fostul star din wrestling a fost desemnat de revista Forbes cel mai bine platit actor din lume.
The Rock, care filmeaza in prezent pentru Fast 8 si care va primi si o stea pe bulevarul celebritatilor din Hollywood in acest an, a incasat in 2015 nu mai putin de 64,5 milioane $.
Partenerul lui The Rock din Central Intelligence, film recent lansat, ocupa locul 6 in topul Forbes.
Cea mai bine platita artista, Taylor Swift, a incasat in ultimul an 170 milioane $.